Your Kid Can Train with a Purpose with Our Kids Tennis Lessons!
There is no doubt that tennis can give children the keys to a healthy life and a sport to love. Through healthy competition and the best teaching, kids can gain strength of mind, body and character. That's why we are so proud to offer Kids Tennis Lessons for ages 3 and up, right here in Manhasset. Whether you're interested in starting your kid in small group, semi-private, or private lessons, Manhasset Tennis is the top choice for tennis lessons.
Just fill out the form on your screen for more information on our Kids Tennis Lessons!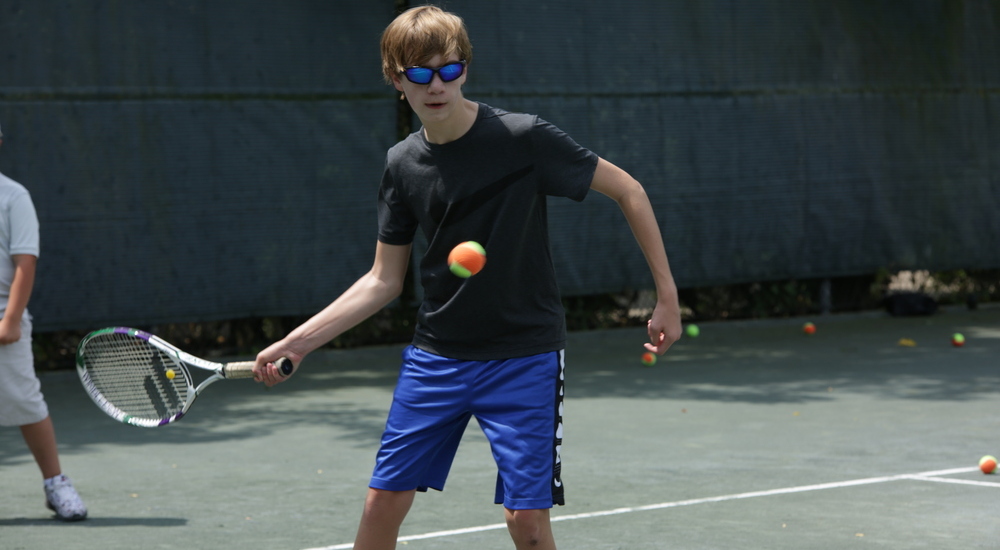 Why Choose Kids Tennis at Manhasset Tennis?
While working with our dedicated, expert staff, your kid will have a lot of fun, take their tennis skills to a new level, and learn everything there is to know about tennis. Our Kids Tennis Lessons are extremely interactive in a way where they can have fun while getting in-depth instruction to help them become the best tennis player they can be.
We have spent years making sure our small group, semi-private, and private lessons keep kids enjoying the sport of tennis, while improving their game. From young tennis players who are just getting the hang of playing to those who are already competing and are advanced players, Manhasset Tennis' instructors will help your kid improve on the indoor or outdoor courts. We pride ourselves in creating an inclusive tennis community with a professional curriculum, so all kids can get the most out of their training, no matter their experience level.
Kids Tennis Lessons in Manhasset will give your kid:
Increased confidence in their gameplay
Improved footwork, form, structure, strategy, rallies, and more
Fun activities to help them stay engaged and play better
Ways to get more out of practicing outside of lessons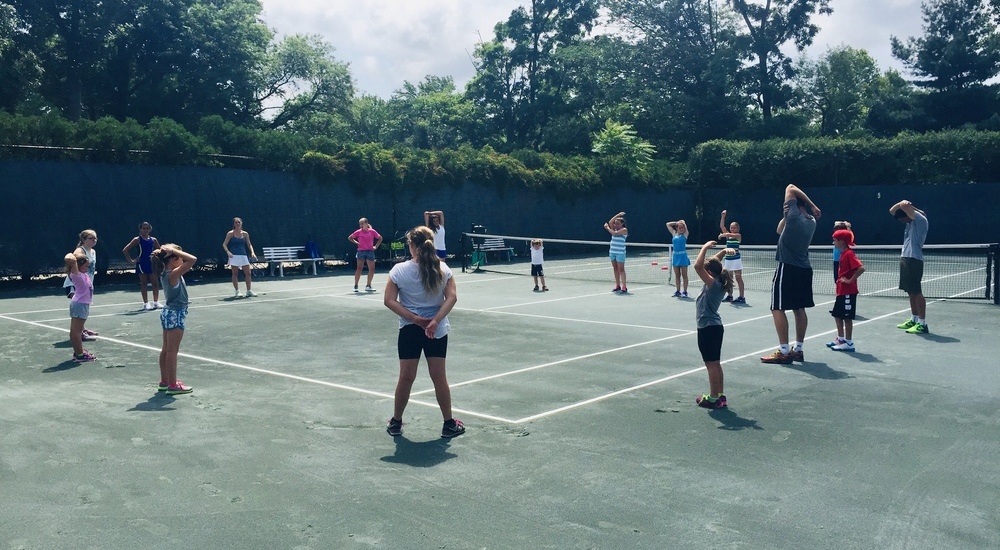 Don't Miss Out on Manhasset and Westbury's Top Choice for Kids Tennis Lessons!
With passionate and knowledgeable instructors right here in Manhasset, our Kids Tennis Lessons will have your kid playing like a pro and having a blast while doing it in no time. If your kid is wanting to start tennis or continue their tennis journey under expert training, start with Manhasset Tennis today!
Simply fill out the form below to get more information and get answers to any questions you may have about our Kids Tennis Lessons.