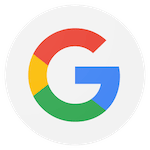 My family has been taking lessons with Darrel for over 10 years. He is professional and dedicated to teaching tennis. He pours his heart into each lesson, teaching not only the fundamentals but the techniques and mechanics of the game.
Darrel has a real skill in observing exactly what your mistakes are, and he notices everything! He is relentless in reminding you of what you're doing wrong and praising you for what you're doing right. He pushes you to be a better player all while making it FUN! He is patient and If you listen and apply what he says you will notice real improvement in all aspects of your game. He can group advanced players with new players in drills and make it so everyone is having a great time.
We highly recommend Darrel, he not only teaches tennis but also love and passion for the sport!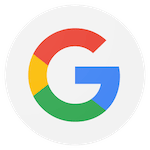 Look no further- Darrel is the best! Whether it's the first time you have picked up a racquet or you're a seasoned player- you will get a great lesson and workout too! The entire family can take lessons with Darrel and learn to play and appreciate a life long sport! Thank you Darrel!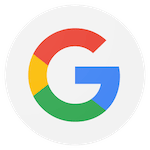 Started taking lessons last summer as a way to get exercise and get outside during Covid. Darrel keeps it fun, instructive and positive. I've improved quite a bit and look forward to my lessons.